about
Get to know Hard At Work Tuition
Samantha Harding
Hard at Work Tuition
• Unlocking student potential
• Breaking down complicated and difficult problems
• Understanding the student's pace
• Patient and supportive tutoring
• Making the process enjoyable
• Building confidence
• Improving results
As the head of Hard at Work Tutoring, I love what I do!!! As a tutor with over 16 years in education in both the state and independent school sectors, I have been a Teacher, Head of Science, Head of Biology, a Course Director for Justin Craig Education and an Oxford, Cambridge & RSA (OCR) examiner.
As teacher's and one to one tutor's there are skills my team and I have gained and methods we have developed to unlock the potential in every student and convey our love of the subjects that we teach:
• Breaking down complex and difficult problems with the student at their own pace through patient and supportive tutoring.
• Building the students confidence and making the process enjoyable allowing them to self-assuredly take their exams armed with all the confidence, skills, and tools they need.
Every student tutored by Hard at Work has seen a great improvement in not only their ability to pass exams but in their understanding and enjoyment of the subject. See the testimonials and references are available upon request.
Communication with parents and their feedback and involvement is essential and you can expect lots of feedback from my team and I, as well as hints and tips as to how you can engage with your child and help them get the results they want.
We at Hard at Work Tuition look forward to improving your child's educational skills and abilities to help them achieve their educational and life goals.
about
Our Difference
What We Do
Engage the student with their subject and improve their learning ability and capacity to retain information by:
about
Our Difference
All Ages and Stages
Whatever age or stage you are at we can help you achieve your educational goals
about
Our Difference
Online Tuition
More important now than it has ever been.
process
Get to know...
How We Work.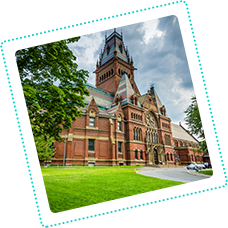 Location
We can offer our courses wherever you may be in the world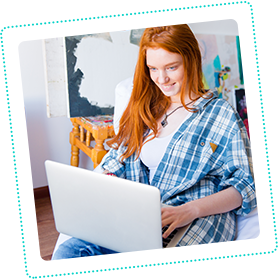 E-Learning
We have the tools to teach during the COVID19 Crisis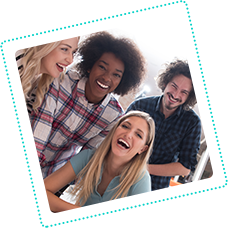 Adult Courses
Access to Higher Education for the mature student