Hard at work Tuition offers Tutoring on a variety of subjects including Maths, English Literature & Language and Modern Foreign Languages, contact us for more information.
clients
What They Say
Testimonials
Samantha is a fabulous tutor for my daughter who seems to not only have gained confidence but now seems to enjoy it. She has given her the tools to write in considerable more detail and give her a greater grasp of the subject. Whilst she is very fair, she is also no-nonsense, and will say it how it is, so your child will know exactly what needs to be done and where their real potential lies. During these unprecedented times - virtual lessons also seem to be working well, although I know my daughter will be happy once she can resume F2F.
We've had Samantha tutor both our boys since 2014 and she's just fantastic!! So organised and prepared every lesson!! I'd highly recommend her!
Samantha is an outstanding tutor, very professional and enthusiastic with excellent communication skills. I would highly recommend Samantha's tutoring services.
Samantha has been tutoring both my kids in all the sciences and has helped them produce excellent results in their GCSE and A-level exams. Her teachings are very thorough and well-organised and I would highly recommend her as a tutor
Thank you so much for all your help and dedication in tutoring our daughter. You are absolutely fantastic! Your explanations and teaching methods are so clear that she managed to secure not just a level 9 but the highest mark in the entire year for both physics and biology GCSE. She also achieved a fantastic grade for Chemistry!! We are so grateful to you and look forward to your continued support for her A level Biology course next year!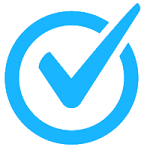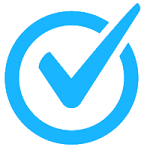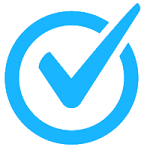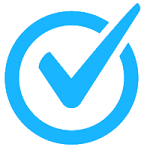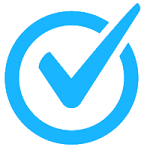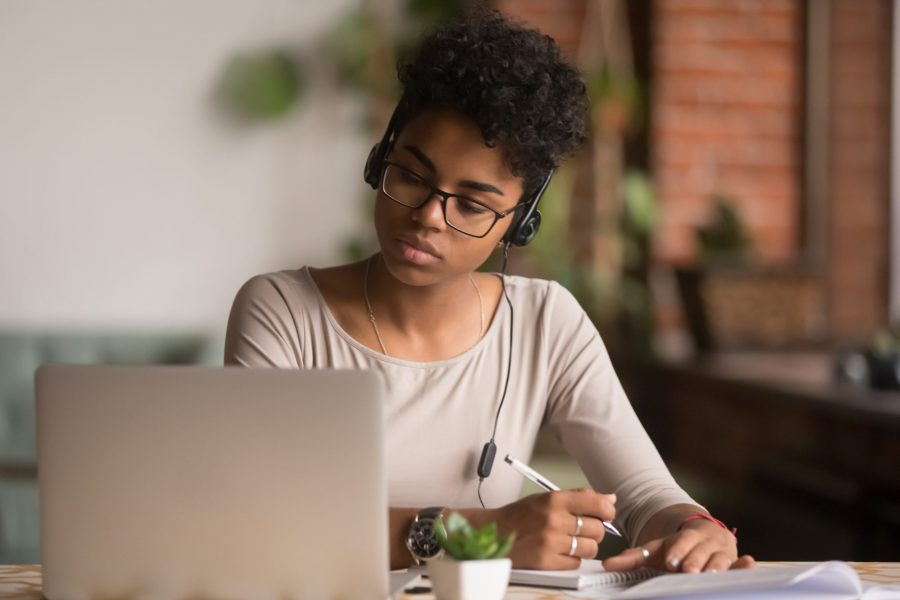 Online Learning and the COVID19 Crisis
During the current crisis it is more important than ever that children maintain a learning structure similar to when they attend school.
The disruption to all students has been difficult and worrying for many students and, in particular, those entering or studying KS3 and KS4. At such an important time in their educational career it is essential that students maintain their focus and know that the support is there for them to maintain excellent standards in their education.
explore
Meet Some of Our Tutors From Around The UK
Our Tutors
All our tutors are highly qualified and competent, with the majority actively teaching in schools in England. Tutors hold up-to-date DBS